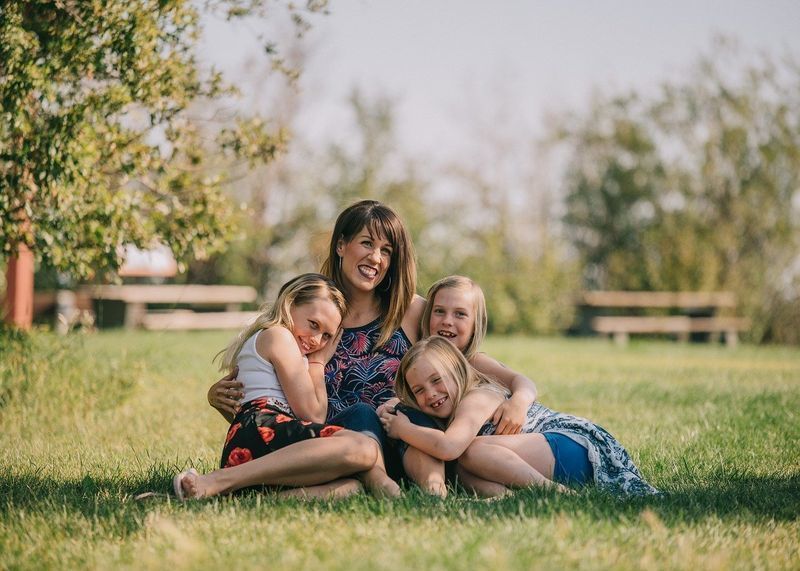 Resources Available to Help Families
The COVID-19 pandemic has impacted the every person across the globe.  Here in Siouxland that is no different.  After being laid off or furloughed, many families have been struggling to pay their essential bills and keep a roof over their head. On March 20, Iowa Governor Kim Reynolds issued a proclamation postponing evictions, which helped families stay in their homes. The following week, the Iowa Utilities Board issued an Emergency Order that kept utilities from being shut off.  Since May 27, both of these extensions have expired, leaving families facing mounting utility bills and the possibility of becoming homeless. "When my husband passed away due to COVID-19, we were faced with medical bills and were at risk of our utilities being shut off," said Jamie. "Then I called Community Action Agency and with their resources, they helped me keep the lights as my kids and I faced a life without their father."  Through a partnership with MidAmerican Energy, eligible customers are able to receive up to $500 credit on their bills.  This is in addition to money they may have gotten from the Low Income Home Energy Assistance Program (LIHEAP). 
Community Action Agency is also participating in the Iowa Finance Authority's (IFA) program which can help pay up to 4 months worth of rent to those who qualify.  Eligible household must fill out the form on IFA's website.  If individuals are not eligible for this program, we will determine whether another program can help, so individuals and families are not forced into homelessness.  For more information on qualifications, we ask people to fill out a form on our website.  You can also call us Monday through Friday between the hours of 8:00 am and 5:00 pm.
Cell Phones Help Families Stay Connected
So many of our families have been impacted by the COVID-19 pandemic.  Our Early Childhood Home Visitation staff have been meeting virtually with each of our families to check on their well being, implement education activities for their child and make sure they are getting what they need. Through various funding sources, we were able to purchase cell phones for our families who did not already have one.  This has allowed our families to not only connect better with their home visitor, but also connect with other resources.  One of our clients who received a phone said, "I felt lost because I was not able to connect with my home visitor, other resources or my family." She said now that she has one she has been able to stay on track and stay motivated.  She has since found a place for her family to live, found a new job and a new daycare for her children.  "I never thought I would be where I am right now.  It means so much to me to have this phone."
How You Can Help
Whether it be a donation of food, personal protective equipment or a monetary donation we have been so fortunate to have so many generous donors throughout this pandemic. It is through these donations that we have been able to continue your mission of "Helping People. Saving Lives."
During This Pandemic We Have Helped
Individuals helped with food and personal/household items

Families given a cell phone

Household helped with rent assistance
To ensure everyone's safety, we ask that you stay home if you are feeling ill or have tested positive for COVID-19.  You can call our agency at 712-274-1610 and we can deliver the items you need to your home.