Helping Families for 10 Years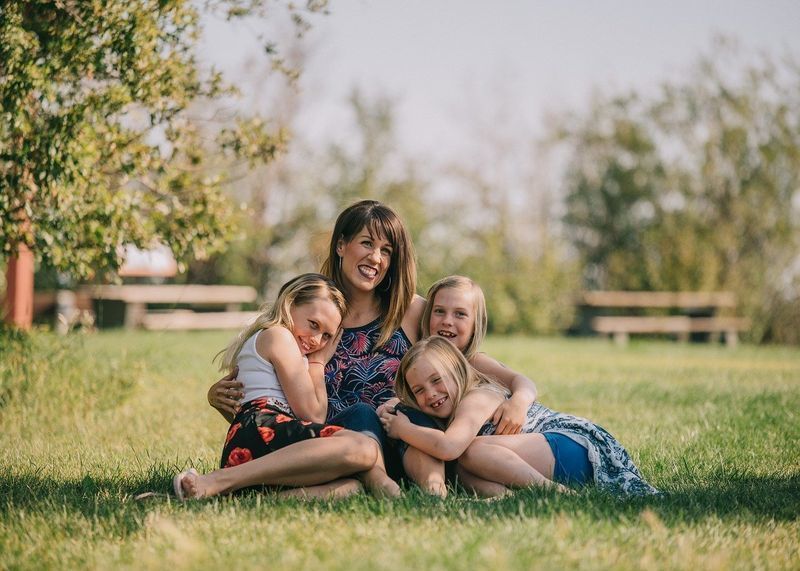 Homelessness in Siouxland is nothing new.  Every night more than 200 women, men and children do not have a place to call home.  That's why a decade ago, Marvin Berenstein, a local attorney, gathered a group of community leaders to see what could be done to help homeless families.  After several meetings, Berenstein approached our Executive Director, Jean Logan and the creation of Welcome Home began. Logan and Berenstein believed this project would fit perfectly with the mission-driven work that was already being done here.  Since 1972, we have been working to meet the needs of low-income individuals and families with research-based programming.  "By connecting families to the right resources in the short term, we have been able to provide positive, long term changes for their future," said Logan.  Since opening the doors in 2011, nearly 280 families have stayed in the apartments at Welcome Home.  During their 90-day stay, more than 50 percent have found permanent housing. One family said after leaving, "since coming to Welcome Home I got a decent job, purchased a car and was able to find a nice home for me and my children."  
Welcome Home is funded primarily through private donations.  "It is through our donors that we have been able to continue to provide this critical and successful program to families who need it most," said Logan. To learn more about Welcome Home and to donate, please click here.
To celebrate the 10th Anniversary, a ribbon cutting and open house will take place on Wednesday, August 25 starting at 10:30 a.m.  The event will be held at Welcome Home, which is located at 1414 Casselman Street in Sioux City.  We hope that you will be able to join us for this special celebration.
Getting Ready for School
At the end of next month, children and staff will soon fill the classrooms at our Early Head Start and Head Start Centers.  We are currently accepting applications for children in both programs for the fall.  This program is at no cost to eligible families. Classes start on August 30.
We are fortunate enough to be able to serve 436 children in the classrooms this fall.  Our centers are in targeted areas of Sioux City that serve a diverse population of low-income families.  "My child was shy when he first came into the classroom," said one mom.  "Now he cannot wait to go and the growth that I have seen in him has been amazing.  I am so grateful to all the teachers and staff for what they have done for him."
To learn more about Early Head Start and Head Start and to apply, please click here. 
How You Can Help
Each year, we help approximately 13,000 individuals. It is through our work that individuals and families are getting what they need to help them become more self-sufficient.  This work would not be possible without the help of our generous donors.  With your help, families are building stronger bonds and individuals are getting back on their feet.  To learn more about how you can donate to us, please click here.
How We Are Helping Others...
Here is how many people we have been able to help since the start of our fiscal year on October 1, 2020.
Individuals helped with food, clothing and personal/household items

Families helped at Welcome Home since 2011

Fall enrollment for Early Childhood classrooms
To ensure everyone's safety, we ask that you stay home if you are feeling ill or have tested positive for COVID-19.  You can call our agency at 712-274-1610 and we can deliver the items you need to your home.