Family Self-Sufficiency Program Expanding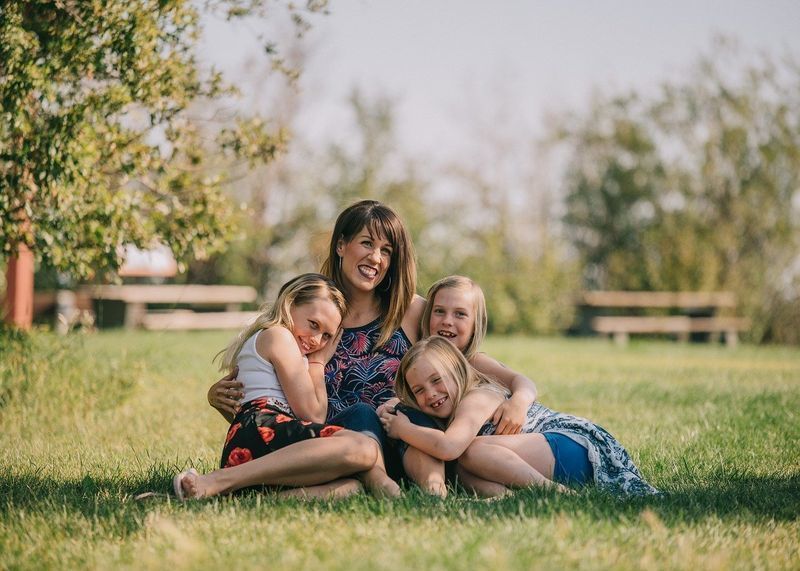 We are excited to share the news that our Family Development and Self-Sufficiency (FaDSS) program will be expanding.  Currently, we are able to serve 41 families.  However, beginning on July 1 we will be able to serve 63 families.  Through the FaDSS program we are able to help families identify situations that promote success and set goals to reach self-sufficiency.  Working in partnership with our staff, families begin to envision a better future and learn what resources they can utilize for help.  Some of the goals that we help families achieve include, continuing their education, improving job opportunities and building on parenting skills through various classes.
"This program has been so successful for families as they work towards self-sufficiency," said Executive Director Jean Logan. "With this expansion we will be able to help so many more families grow and have brighter futures."
The mother of one of our families came to us after breaking free from a domestic violence situation.  She was homeless, with no where to turn for herself and her children.  However, through the help of the FaDSS program, she has since found a permanent place to live, is working towards full-time employment.  She even has dreams of one day opening her own small business. 
To learn more about the FaDSS program, please click here or call 712-274-1610.
Looking for a New Board Member
We currently have an opening to fill a vacancy on our Board of Directors.  This individual would represent low-income families in District 4.  Those who are using or have used services are encouraged to apply.  This will be a multi-year term that will end in March 2023.  To be eligible for this seat, you must live in District 4 of Woodbury County. A map of the district is below. If you are interested or know someone who may be interested in serving, please contact Caroline Gomez at 712-274-1610 x220 for an application.  You may also email her at cgomez@caasiouxland.org.  To learn more about our Board of Directors, please click here.
How You Can Help
Each year, we help approximately 13,000 individuals. It is through our work that individuals and families are getting what they need to help them become more self-sufficient.  This work would not be possible without the help of our generous donors.  With your help, families are building stronger bonds and individuals are getting back on their feet.  To learn more about how you can donate to us, please click here.
How We Are Helping Others...
Here is how many people we have been able to help since the start of our fiscal year on October 1, 2020.
Individuals helped with food, clothing and personal/household items

Individuals helped with FaDSS

Food boxes given away
To ensure everyone's safety, we ask that you stay home if you are feeling ill or have tested positive for COVID-19.  You can call our agency at 712-274-1610 and we can deliver the items you need to your home.