Funding has been depleted for the Low-Income Home WATER Assistance Program (LIHWAP).
Please click here to learn more.
Community Action Agency of Siouxland is a non profit organization that has been serving low-income individuals and families since 1971. We are dedicated to "Helping People. Changing Lives." We do this through programs that cover various types of assistance.
Our five day-a-week food bank helps thousands of individuals each year. If you are in need, please call of 712-274-1610 to get food today.
Find out more.
Our Impact This Year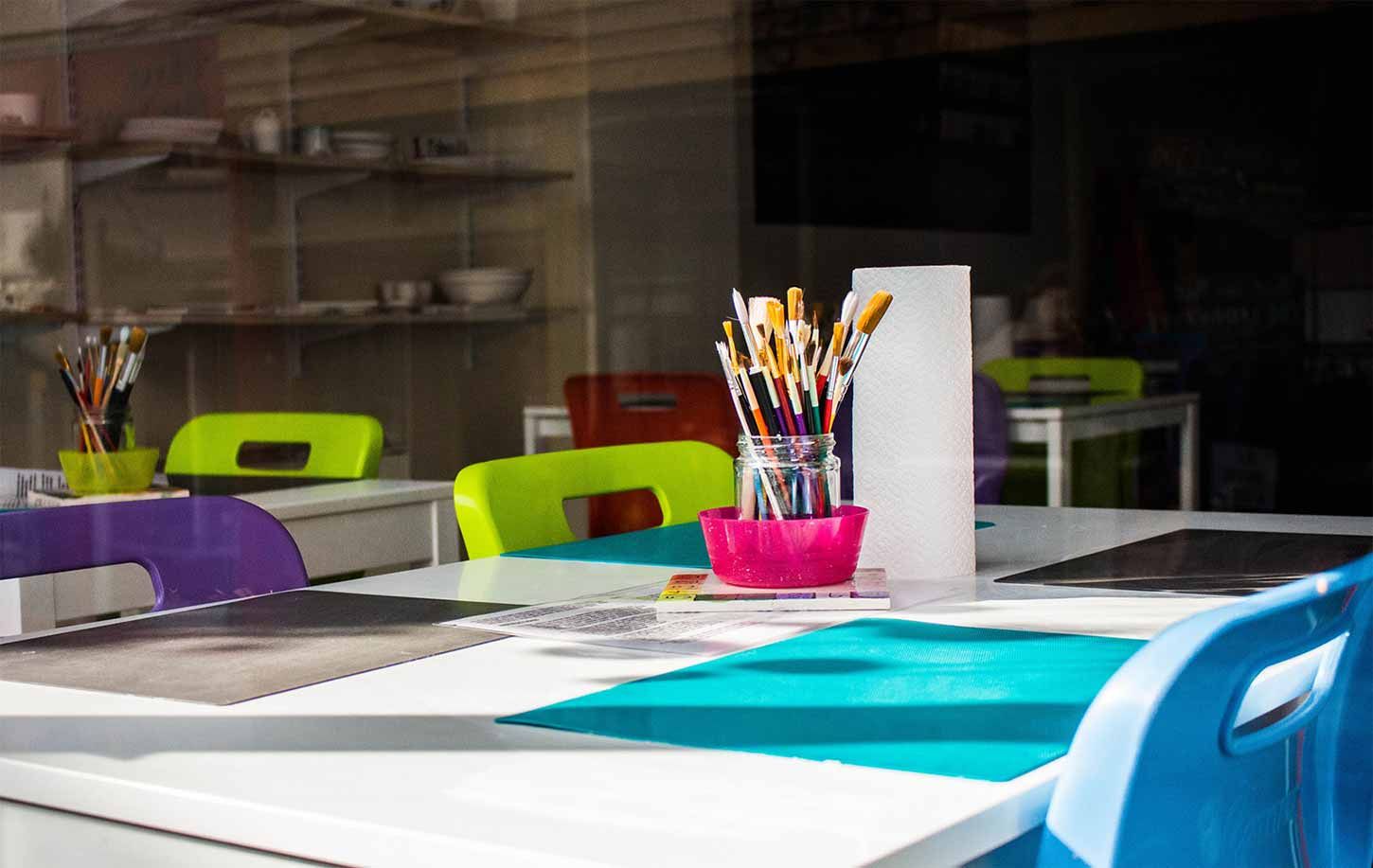 Mission Statement: We are dedicated to building partnerships, strengthening families and alleviating the conditions and causes of poverty.  See what we do.