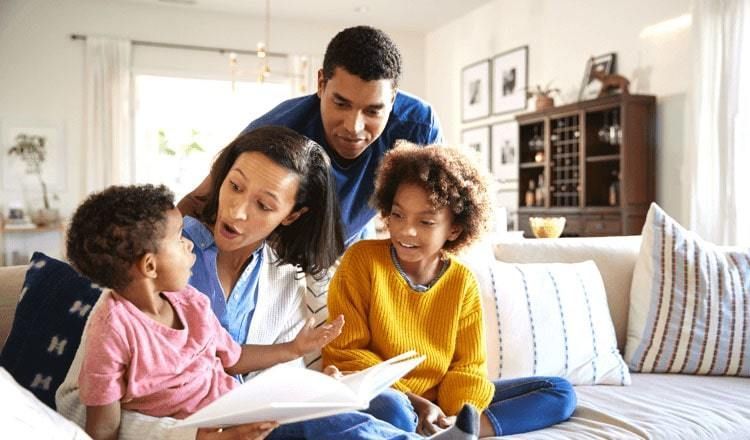 What Is It
This program is designed to help families become self-sufficient.  The program provides a family specialist to work with families to identify situations that promote success, set goals for to reach self-sufficiency, also to identify tools and resources to overcome barriers.  Working in partnership with a specialist, families begin to envision a better future, learn how to make their own decisions and learn what resources they can utilize for help. We work with community partners to help those in the program gain access to needed services.
How We Can Help
We can help families achieve the goals they want which may include:
Continuing your education, including a high school diploma, HiSET, work certifications or college
Improve job opportunities through resume writing, interview skills and completing applications
Build on parenting skills through classes
Eligibility
To be eligible for the FaDSS program you must:
Be receiving Family Investment Program Benefits (FIP)
Participate in PROMISE JOBS
For more information on the FaDSS program call us at 712-274-1610.