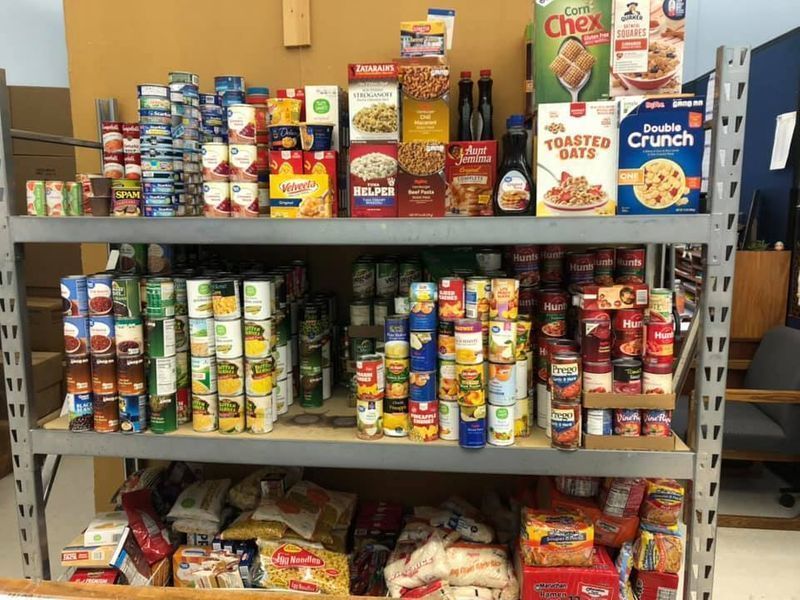 George J. Williams Memorial Food Bank
The George J. Williams Memorial Food Bank serves families in crisis by providing nutritious food. We are the only food bank in Sioux City that operates five days-a-week to those living in Woodbury County.  Each year, we provide food to more than 3,000 individuals.  To request food, please call our office at 712-274-1610.  
Produce Partnership
Up From the Earth encourages home gardeners to "grow an extra row" and then gathers and distributes the excess produce to those in need at existing food pantries.  As a recipient of this local initiative, we are able to provide individuals and families with in-season, fresh produce through our food bank.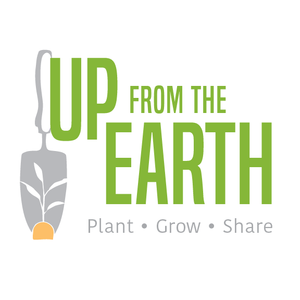 Food Donations
With the number of people we help each year, we have been so grateful to receive generous donations from groups, businesses and individuals. To make a donation to the food bank please fill out the form below or call 712-274-1610 x206.