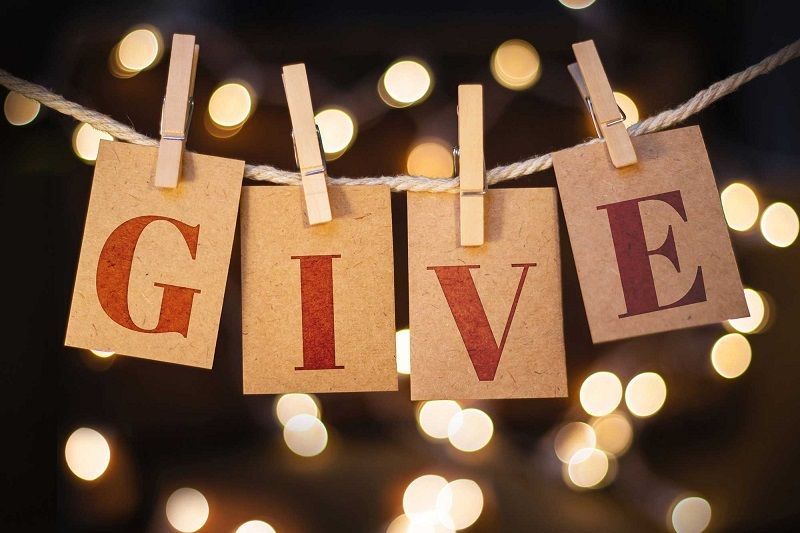 How Can You Make A Difference?
Monetary Donations
We receive funding from local, state and federal grants. However, with continuous budget cuts and increasing energy costs, these funds run short and the needs of some low-income families go unmet. Many of these grants also require a match in order to drawn down grant funds.  
Make checks payable to:
Community Action Agency of Siouxland
2700 Leech Avenue
Sioux City, IA 51106
Or, you can donate right here by filling out the form and then clicking the donate button!  You can even set up recurring payments!