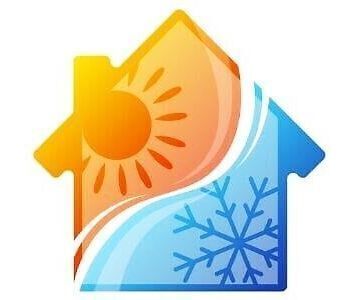 What is ECIP?
The Emergency Crisis Intervention Program (ECIP) is a subset of the Low-Income Home Energy Assistance Program. It is designed to provide qualifying low-income households with crisis heating and cooling assistance. To be eligible for this assistance a household must meet the LIHEAP program qualifications and be in an energy crisis.
An energy crisis constitutes as needing assistance with any of the following:
Non-working heating unit (there must be a heating unit present)
Temporary need for alternate shelter
Blankets
Electric portable space heater
Disconnected from utility service
Imminent threat of disconnection from utility service
Empty liquid propane (LP) tank
LP tank less than 30% remaining
Window/portable air conditioning unit or repair of existing central air unit, when medically necessary
Fans
ECIP operates from October 1 - September 30.