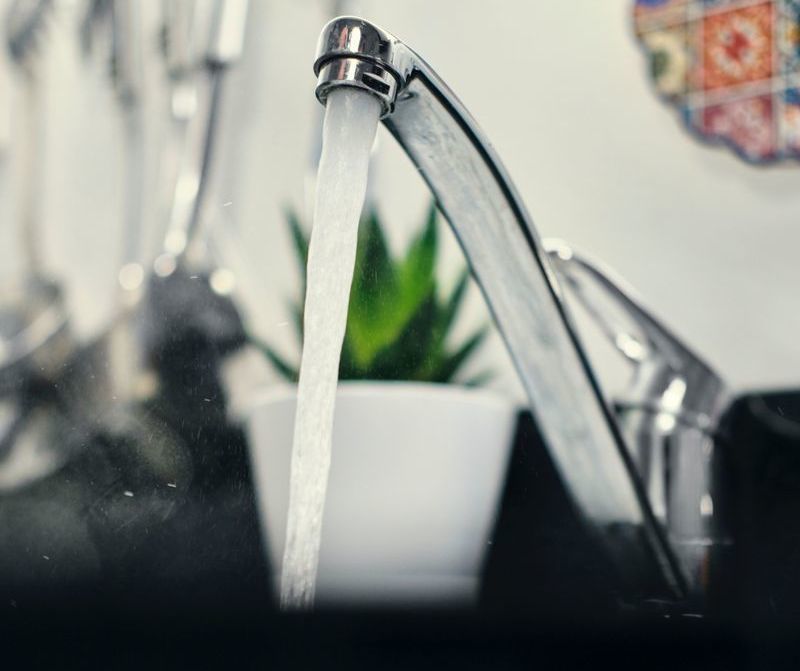 What is LIHWAP?
The Low-Income Household Water Assistance Program (LIHWAP) is funded by the Department of Health and Human Services through the Iowa Department of Human Rights/DCAA and has been established to assist qualifying low-income homeowners and renters in Iowa with past due water bills and/or reconnection fees.  Assistance is based on several factors, including total household income, household size and currently experiencing a water crisis.
To apply for LIHWAP, please call 712-274-1610 Monday - Friday between 8:00am - 5:00pm.  Applications cannot be taken online for this program.
Documentation Needed
Please provide the following required documentation:
Past 30 days OR most recent Federal Income Tax Return

Check stubs
Current Child Support printout for 30 days or yearly (Child Support 712-255-2749)
Social Security statement or printout (Social Security 1-866-338-2859)
Unemployment printout showing payment dates (Iowa Workforce 712-233-5525)
Veterans benefits (Veteran's Affairs 712-279-6605)

Current heat and electric vendor bills
Social Security Cards for ALL household members
Income Eligibility
The household's gross income must be at or below 200% of the Federal Poverty Level, shown below, in order to be eligible for this program.
Click here to view the Federal Poverty Guidelines.